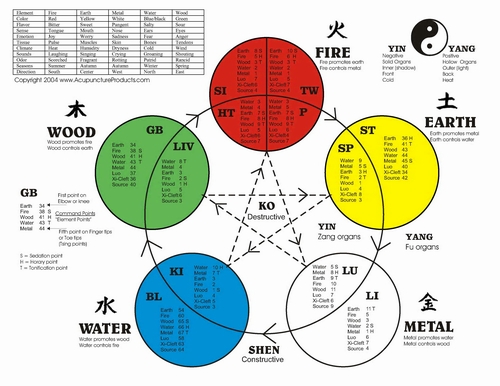 Paper on Role of Nakshatra in Disease by Sanjay Rath
Weekend Workshop VI | 4-5 October 2003 | Sri Jagannātha Center, USA
Sri Krishna's teachings
Disease and Nakśatras
Sri Kŕśńa was teaching Yudhiśŧhira and narrated the discussion between Agnihotra Kauśika Muni and Mahaŕśi Garga (Bhaviśya Pūrāńa). Mahaŕśi Garga inquired "Brahma! How can any person be realized from such suffering like bondage, imprisonment, being tied down under adverse conditions, slavery or under attack/seige from enemies or wild animals and diseases.