Category:
Bṛhaspati Jyotiṣa Free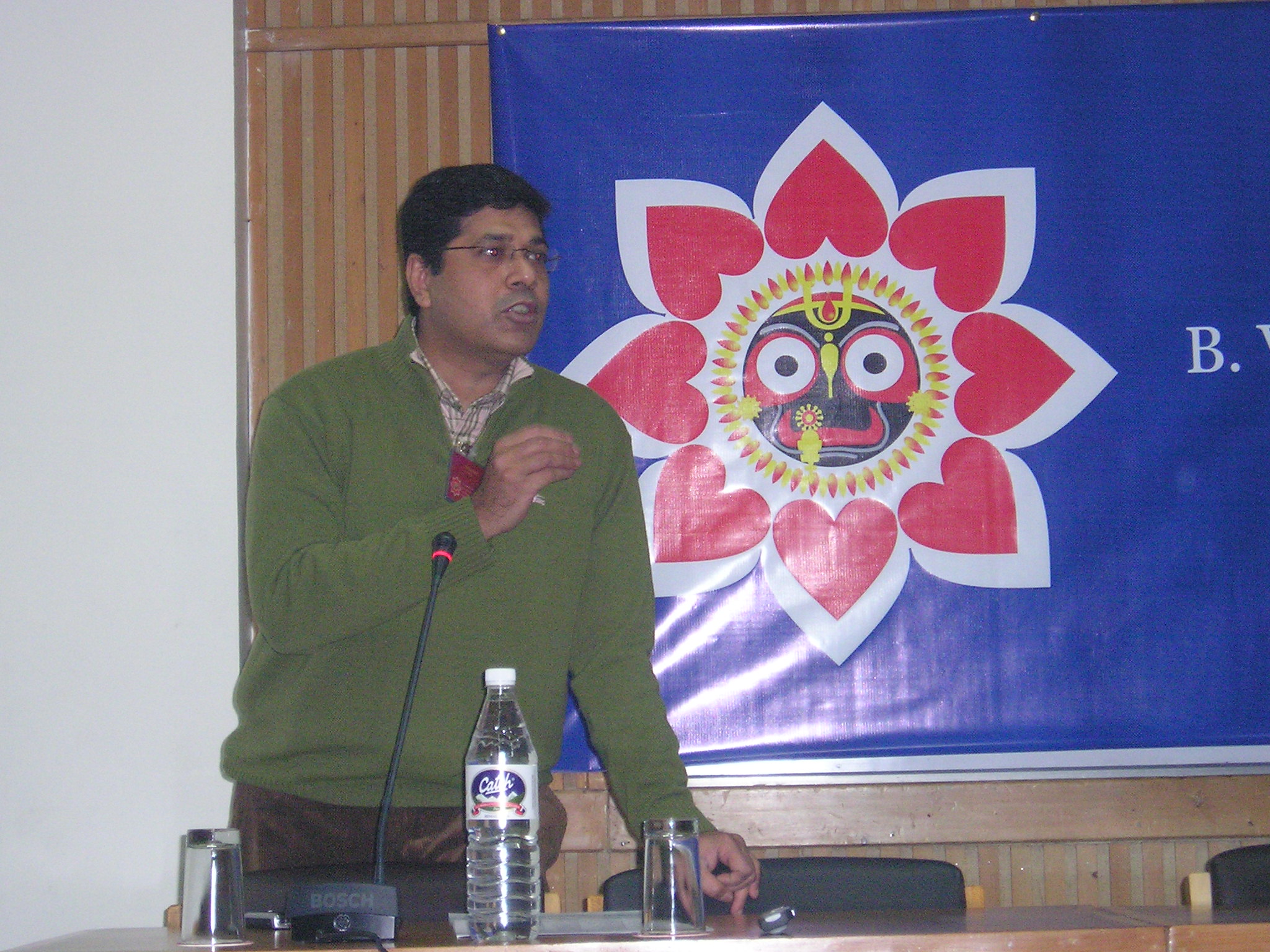 Huge audio files download of the teachings on Foundations of Vedic Astrology. You can right-click on the link and download the audio files or left click on them and listen online. You are free to download, store and listen to these audio files.
Bṛhaspati Jyotiṣa Course
A free online course for you to learn nice lessons on Vedic Astrology.