Vedic Discussion
Jātaka is the process of preparation, study of a chart of the heavens prepared for your birth time as well as a study of the name and name changes as well as various omens that precede your incarnation in this planet. Know that you are a spirit being having a material experience and for this purpose, the discussion with Pt. Sanjay Rath will always be spiritually inclined and can include teachings related to prayers, chants and pūjā. While he does not sell gemstones, yantras and such vedic remedial items, he does recommend acquiring them if necessary. Therefore, it is necessary to mention the religion you follow in the vedic form. Even if you do not follow any particular religion or would not like to have a gem recommendation, do mention it.
Corrections
A detailed study of the past is made to enable accurate forecast of future trends. For this, a birth time is necessary – from hospital records or mother. If neither is available or if the birth time is suspect like being vague like "in morning or evening" or something like "dinner had been served", then it is better to consider 'Birth Time Correction'. If there is no birth time at all and just the birth date and place is known, then choose 'Birth Time Determination'. If even the birth date is unknown, but only the birth month and place is known, choose 'Birth Date/Time Determination'. If there is no information at all, but just the year of birth, then choose 'Lost Birth Data'.
Process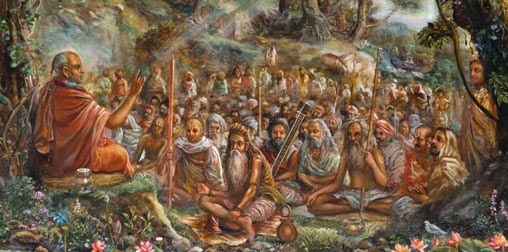 The Vedic Discussion (vedāṅga vinayana) is normally done over the phone/webinar which is the most convenient modern means for communication unless a personal meeting is scheduled.
All meetings are by prior appointment only. Please contact Mrs. Sarbani Rath Email: sanjayrath@gmail.com +91-9810449850 for an appointment. Please note that we will be unable to hold an appointment time for you until you have sent our office your birth data, or scheduled a birth rectification (for those who do not have a reliable source for determining their birth time).
Once the appointment is scheduled, please make the payment at the link provided in the concerned WebPage
Fill the 'Vedic Form' and email it to sanjayrath@gmail.com Please download and fill the form carefully. Take a moment to think about your questions and about those matters of life into which you seek the astrologer to focus. The reading will go in the direction in which you will lead with these questions and topics chosen for focus.
Phone Discussions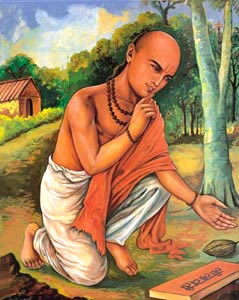 We have three numbers which are redirected to the personal number of Pt. Sanjay Rath. You can choose any of these numbers based on whichever is closest to you. You will not be charged for international call forwarding from these numbers but will have to pay for your local call to these numbers. You can even call these numbers using Skype or any other VOIP service that you have.
Numbers to call for Appointment
America:+1-(650)-209-4770 (California)
India:+91-11-45048762 (Delhi)
United Kingdom: 020-7617-7373
Australia: +61 (03) 9013 7774
Please do not call without prior appointment. For appointment, email Sanjay Rath WhatsApp +91-9818593935
All phone calls or private meetings are digitally recorded and sent over secure email using professional digital courier like dropbox or GoogleDrive etc. Copies of these recordings are kept securely for 14 days and cannot be supplied after that time. It is imperative that you keep download and keep a copy of the recording for listening to it in the future. You should listen to the recording at least once to check with your discussion notes for invaluable tips and information.