While most may think this is a fine time for recovery, such optimism is foolish and short sighted.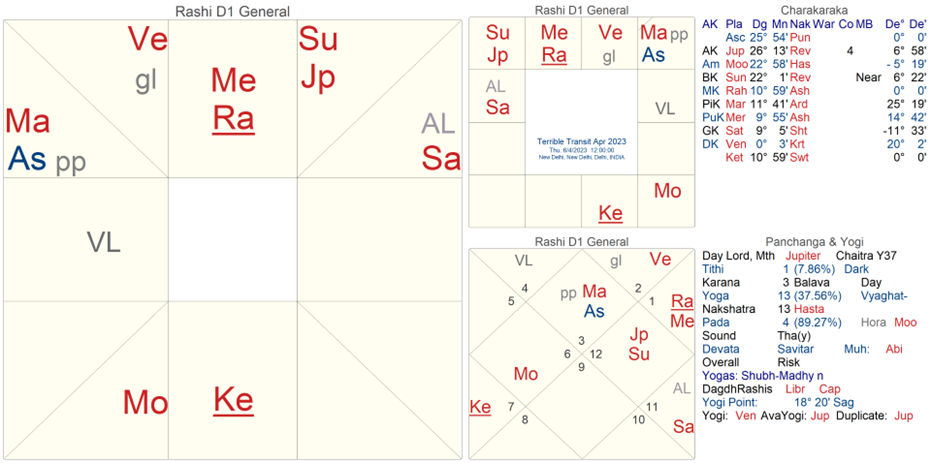 The planets form a pañca graha mālikā yoga (a garland) starting with mighty wind god in Aquarius indicated by Saturn and ending with the War-god in Gemini. This is a garland of thorns! Gemini is the war-front for Ukraine indicating that the days to come will bring forth terrible stories of horror as the warring nations struggle to outdo each other without resorting to the nuclear alternative. Thanks to global diplomacy this option has been ruled out.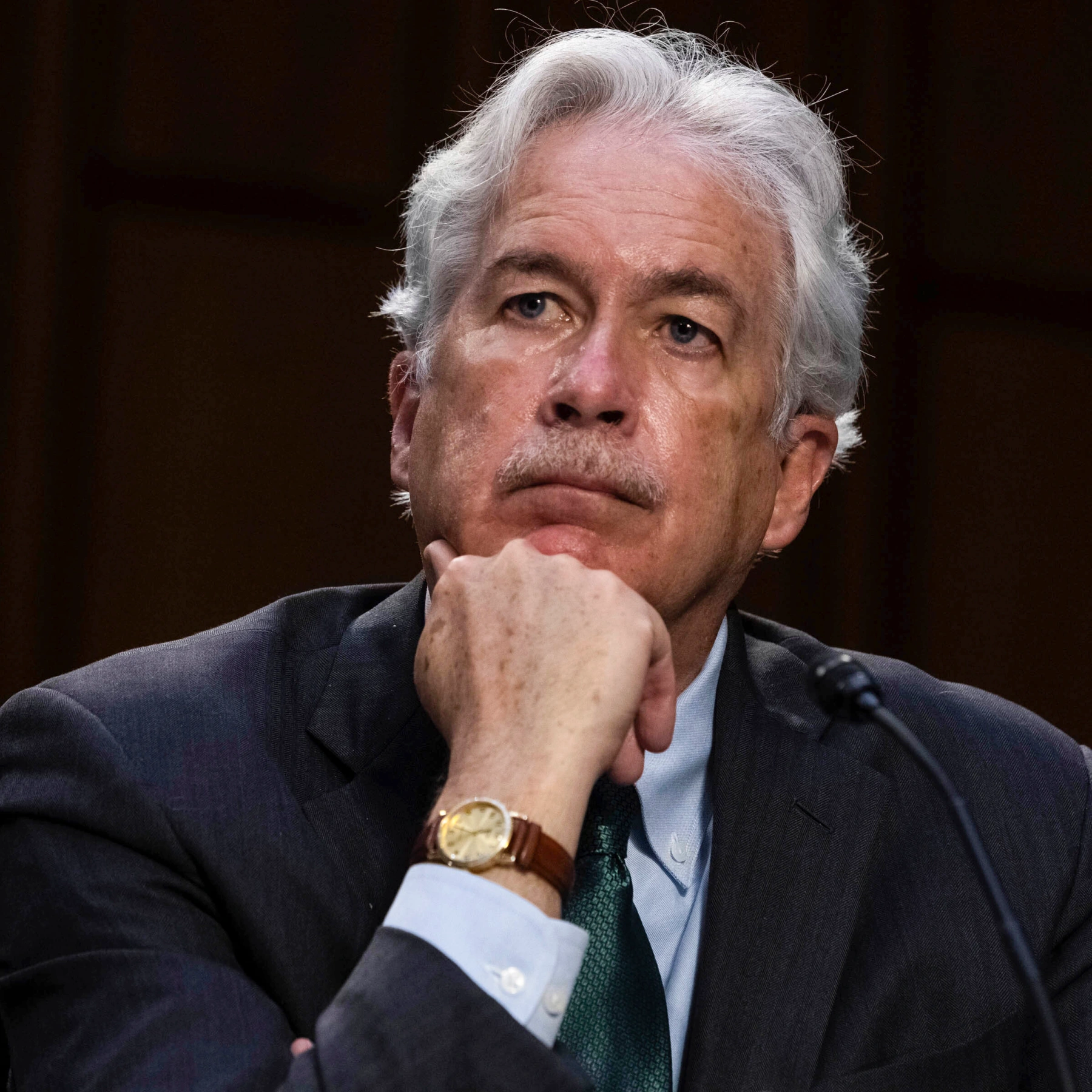 It has been "very valuable" that Prime Minister Narendra Modi and China's President Xi Jinping have made clear their opposition to nuclear weapons, Central Intelligence Agency chief Bill Burns stated.
Look at the news creeping in from the front.
Apr-8: Two videos emerged on social media about Russian Wagner group. Video shows beheadings of Ukrainian soldiers. One is pretty recent, while the other looks like last summer.
Apr-10: Ukraine said over twenty attacks were repelled in the last 24 hours in those areas. Russia launched 21 airstrikes and five missile strikes across Ukraine, including four in Kramatorsk from S-300 air defense systems.
Apr-11: US is pessimistic that Ukraine can end war quickly.
Apr-12: Ukrainian President Volodymyr Zelensky said he cannot say with certainty if chemical weapons were used in the besieged city of Mariupol
Some 'unclear, uncertain' statements maybe propaganda but just observe the direction of the news and dialogue.