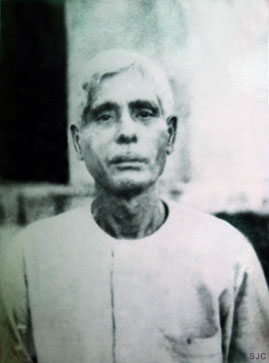 Parampara (Oral Tradition)
Vedic Astrology has always been taught in the Guru-Sisya parampara and most of these traditions of jyotish draw their lineage from Maharishi Parasara. This makes the Brihat Parasara Hora Shastra (BPHS: a compendium on astrology) as the basic text book for learning Jyotish. However, BPHS teaches Hora shartra or Astrology. The term Hora is derived from two words 'Aho' meaning 'Day" and 'Ratra' meaning 'Night'. Thus, this is the knowledge of the effect of time (Qualitatively) on the lives and times of peoples and nations etc.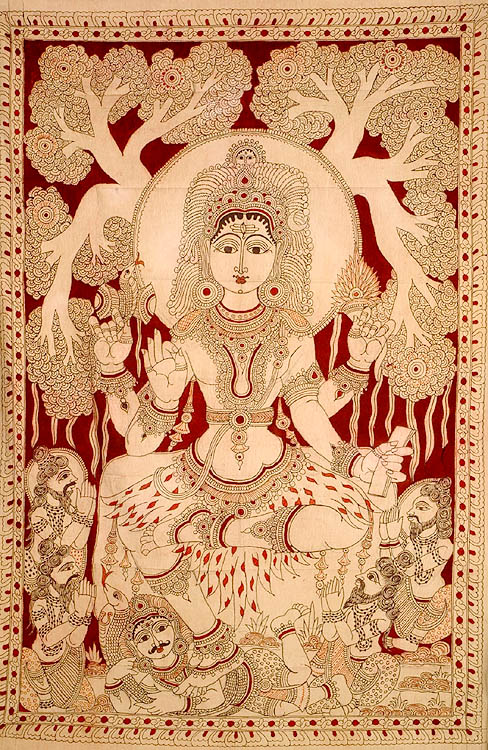 A childhood habit that has always stood the test of time, is the Guru Vandana. This was learnt at a young age and one does not need any ritual, time nor place to recite it. However, we have done this everyday – loudly when younger and silently when older. Hope you all benefit from this. All mantras and remedies start working, no matter how bad the dasha or evil the transit, Gurudeva always makes things work for the better. Kindly forgive the typo's and email me srath@srath.com for corrections.