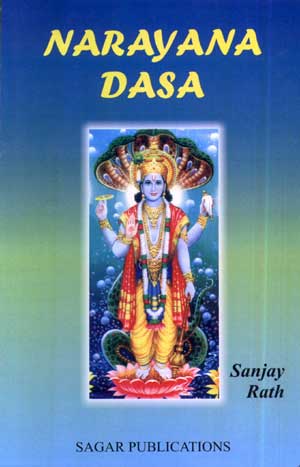 Shankaracharya's Prayer
ॐ नारायणः परोऽव्यक्तादण्डमव्यक्तसंभवम्।
अण्डस्यान्तस्तित्वमे लोकाः सप्तदीपा च मेदिनी॥
om nārāyaṇaḥ paro'vyaktādaṇḍamavyaktasambhavam|
aṇḍasyāntastitvame lāokaḥ saptdvīpā ca madinī||
Om: Nārāyaṇa is beyond (much above) the unmanifest. The brahmāṇḍa  (cosmic egg) evolves from the unmanifest. The brahmāṇḍa contains all the worlds including this earth with its seven islands.
This prayer of Ādi Saṅkara has been taken from a smriti and gives the ultimate objective of every birth in this world at least.
The Sun Signs – Zodiac
Dvādasa Āditya- The twelve Sun Signs: For one reason or the other, whether it be the conquest of the Normans or the birth of Christ, the starting date of the year has been varying as calendars come and go. In the scheme of Vedic astrology, the solar calendar consists of twelve houses of 30 degrees each covering the total span of 360 degrees. These are called the twelve Sun Signs (dvādasa āditya).