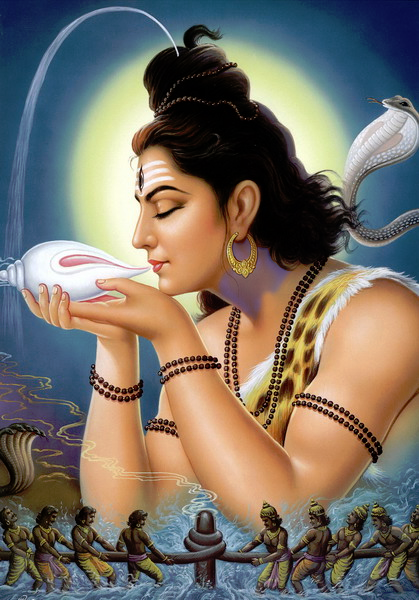 Weekend: 8th – 9th July, 2017
Venue: Sivananda Yoga Vedanta Center
Address: 1185 Vicente St, San Francisco, CA 94116, USA
Phone: +1 415-681-2731
Please visit the Sivananda Yoga Vedanta Center WebPage and Register. Link is at the bottom of the page.
Saturday Schedule
AM 9-12: Sanjay Rath
Introduction to Vimśottari Daśā; daśā periods; easy calculation; Janma daśā from Moon; four main types of vimśottari daśā – Janma, Utpanna, Kṣema and Ādhana Daśā; Choosing correct vimśottari daśā; although vimśottari daśā is to six levels, only two levels viz.