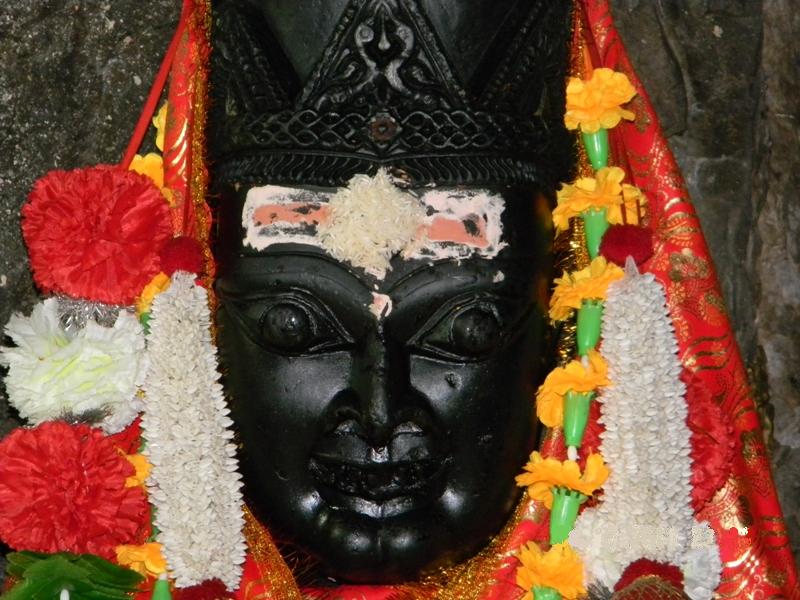 This may sound like a story from a comic book, but it is not so – its reality that most people today like to ignore and push aside as superstition. The fury of the goddess is well known and any attempt to instigate her would lead to great destruction. Let us look at the events leading to the great devastation of Uttarakhand by flooding of Uttar Kashi.
The government has tried to build up dams to overcome the power shortage. This has been opposed by locals and some prominent politicians like Uma Bharti and B. C.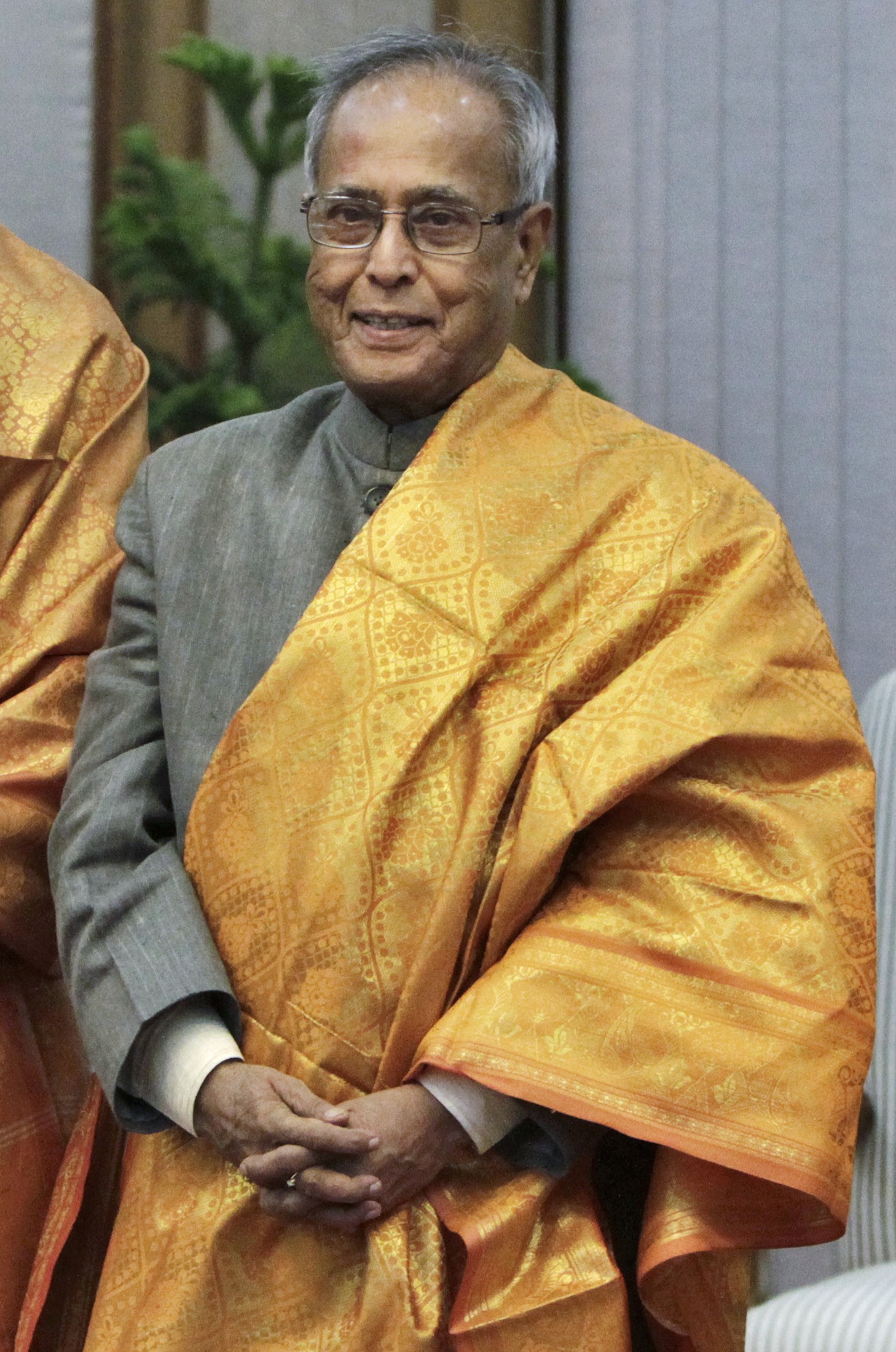 Śrī Pranab Mukherjee is the presidential candidate of the ruling Congress Party while the other serious contender of the opposition is Śrī P.A.Sangma who was originally pushed by Naveen Patnaik and later supported by the BJP. Pranab Mukherjee has now got the support of Mulayam Singh (UP) and Bengal.
Ajai Bhambi gives a chart of Śrī Pranab Mukherjee with the date of birth as 1st February 1935 at 5.40'pm Kandi, India 88 E 02′, 23 N 57′.
Introduction
As a natural state of mind, tolerance indicates an ability to coexist with others, to respect alternative points of view, to neither dominate nor be dominated. It suggests both the ability to be yourself as well as allow others that freedom. It is both sturdy individuality and acceptance of other points of view [Life Positive]. Suma Varughese writes that "Differences create gaps, but we need to reap love, not hatred, out of diversity. And to do so, we need to relearn the long forgotten value of tolerance".